Born and raised in New York, should result in the finest R & B, and blues, and jazz saxophone to the world, we continue to explore insatiable.



At one time enrolled in the music department of the University of Cheney, it is the nephew of music learned Djuku Ellington, under Bill Ellington and John Pereru.

Already, combined with fellow music where they were raised, his musical foundation, had been firmly formed at that time.

And I was led to the formation of the group "Atlantic Star"

world-famous.




Also recording artists famous Dr. Sun Ra while working in Atlantic Star's A & M Records, The Temptations, and Lonnie Liston Smith, etc., not only as a soloist, it has participated as a band member.




Over time, he began to find the range of expression of its own performance. In order to further expand its width, I took part in a tour of the fusion band left the Atlantic Star, was a trumpet player and leader of the "Norman Connor," Duke Jones.




That, as well as to experience a new culture in Japan, we are fusing bebop technology and R & B with his exceptional, but it is an important objective of him.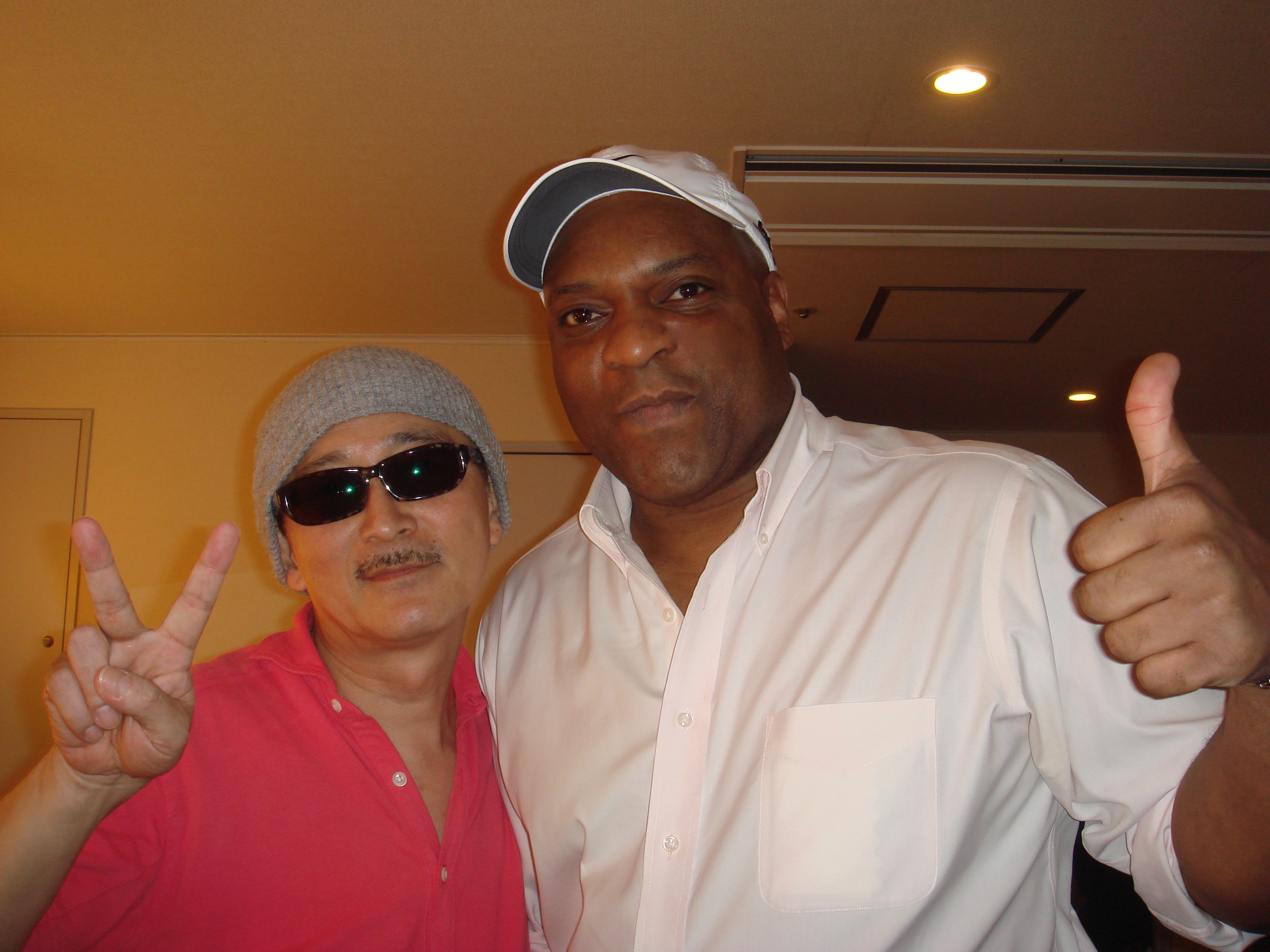 I am currently the only place in the Asian music industry, in his eyes, it seems to be not very competitive compared with the United States.

However, I found that there are artists that have been selected with the same level of American artists in Japan.

The best discovery was the encounter with the "Masaki Ueda" blues world heavyweight among others. (Photo, above)




Have very similar, R & B and blues did not take long for the relationship of two people as a professional musician for many years going to be friendship. In which each other as long as the schedule permits, you want to play together.




Also played a co-starring with other Japanese artists.

In the music industry, such as Zyrico Nanase Aikawa, Maki Oguro and, in Asia, which is a very famous artists.




While we will experience a new expression in Japan, when the Atlantic Star is an old friend came to Japan in the Asian tour, again, I did take a tour of them. Based in Tokyo, but now I love this land, I will never forget their roots.




We also participated in a number of international artists tour of Japan. Jazz mogul, While, being the original bassist Paul Jackson and Tommy Chanberu Bobby Watson, Herbie Hancock being the original bassist of Chaka Khan, Tom Pearson and Stan Gilbert also, tycoon duo are reggae, Sly & Robbie, etc. Swing pop artist Sister Act, in R & B, Janet Kay, Diane and King,. (Photo, below)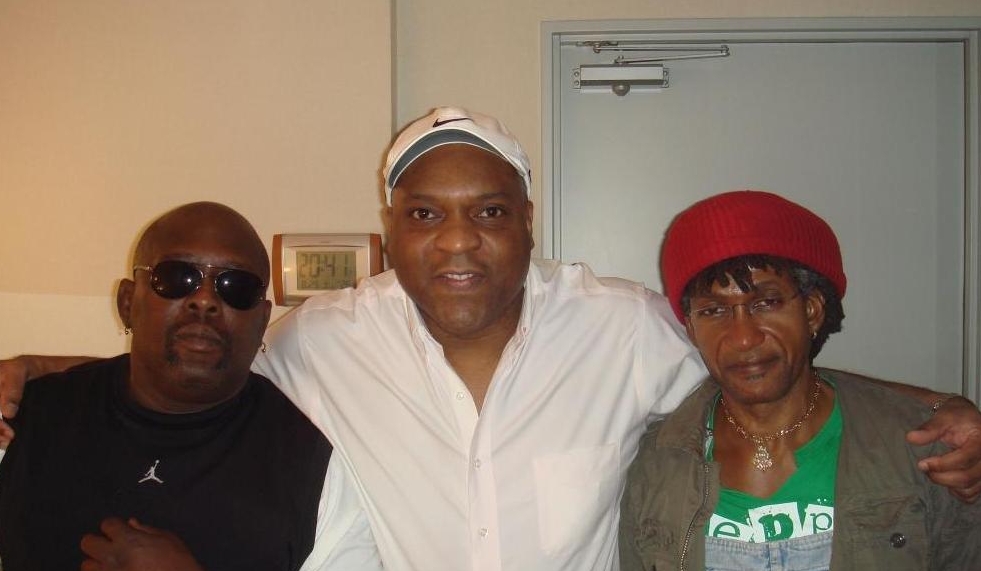 During the grand opening of the Billboard Live in Tokyo, he was playing smooth jazz quartet formed a specially.
Also, I've been playing in best-in-class venues such as the Cotton Club in Tokyo and Osaka Blue Note.
As a saxophonist committed to harmony Bop Jazz and R & B, has captivated the audience of young adults, has played an influential role but humble.
Phrase is also the title of Duke Ellington's song "Do not swing, there is no meaning"
Words such as, musically alive.
If you are looking for if you know how to keep a solo saxophone accompaniment as well, by all means, contact me here!
I have also held classroom Sachs. Please ask for more information to office management.
    ♪ Please please please listen to MP3 sample. Located at the bottom of the page.
http://saxmanko.tripod.com/webonmediacontents/1426883.mp3|